@NASAEarth Twitter
NOTE: Twitter embed is no longer supported on this browser.
Please copy the link below, and use another browser.
@NASAEarth
@NASAEarth Twitter
NOTE: Firefox Enhanced Tracking Protection is currently blocking Twitter embedded timelines from appearing.
Please click this shield for instructions on how to disable Enhanced Tracking Protection (ETP). Or if you want to keep ETP enabled, just click this link:
@NASAEarth

Or, just copy the link below if you prefer to use another browser to view our Twitter feeds.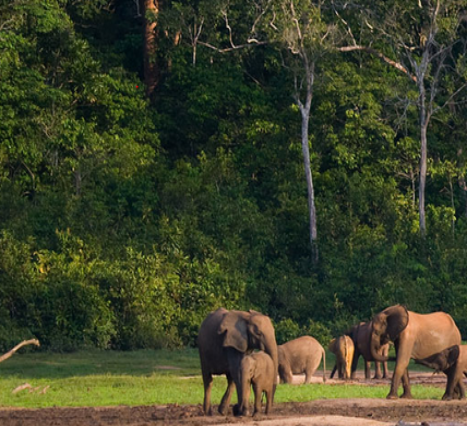 MORE STORIES